This card was super easy because it was made using Close To My Heart's
Christmas Card Kit!
The kit comes with:
10 – 7" × 5" Printed Card Bases
10 – Printed Banners
10 – Colonial White Deer
10 – Red Sparkles
12 – 3-D Foam Squares
10 – Glitter Paper Pieces
10 – Coordinating Envelopes
4 yards Red and White Baker's Twine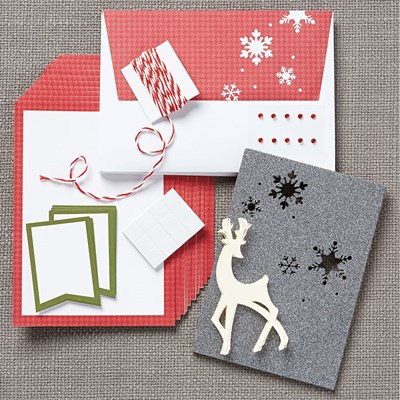 I didn't follow the original exactly, but was pretty close. I chose to emboss the sentiment banner, which if you do, make sure you stamp your sentiment onto the banner first. And I also loved the little sparkles, but used them on some other cards first, so poor Rudolph didn't get his little red nose, lol.
The other thing I did different was to use a different stamp set for the sentiment. They sell some separately that go well with the banner, but I just used the
Noel
set that I had on hand. It fit nicely, and I love this stamp set. Hopefully I can share with you soon the cards I made with it.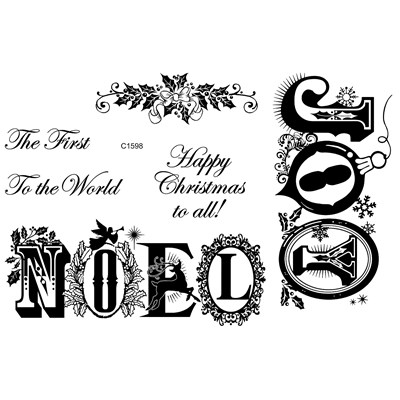 The stamp set they recommend for the card set is a good one too. It's call
Merriest Christmas
and if you don't have it yet, be sure to get it. It's great for inside sentiments as well.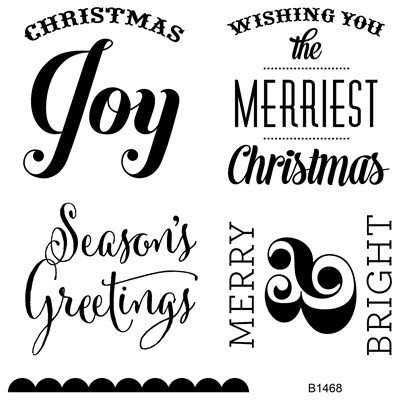 For the inside of the card I used another retired set. The envelope comes already decorated too. So simple, yet elegant.
I hope you enjoyed today's card. I love comments if you want to leave one.